In this article we will give you the essential tools to get started as a professional artist and achieve success.
It's important that you are clear that you really need them, don't overlook any point, read them carefully and decide between traditional or digital drawing, or both, it's your decision!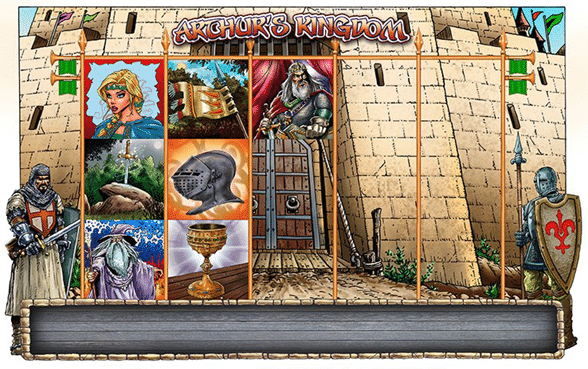 There are many materials and tools to help you draw, but what do you really need, what is the best configuration for an aspiring artist who wants to start drawing?
It all depends on your interests, but there are a few supplies you'll need no matter what. This blog post will cover those basics, and give us some ideas on how we can get started and where. So let's get started!
The right choice of studio supplies: traditional drawing or digital drawing?
What do you think, are digital or traditional drawings more difficult and/or effective, respectively, and in what sense, could merging the two be successful in creating artwork? This is a question that many future artists and designers face when deciding what to pursue.
Some love the feel of traditional pencils on paper, others prefer the smoothness of a stylus on a screen.
Not only will we talk about the materials you should choose for your studies, but also, we will provide you with simple information about both methods, so you can make an informed decision.
The question is, is traditional drawing losing ground?
Digital illustration is gaining ground, nowadays even children draw digitally, because it is easier than drawing in the traditional way (and prettier).
Drawing with a graphics tablet and design software can be much easier than drawing by hand. You can erase parts of your work that you don't like, as well as add all kinds of effects, such as colors or textures.
The fantastic CONTROL Z keyboard shortcut is much missed when we draw with pencil on paper, as it allows us, when working in digital, to risk making mistakes that we can fix later, without wasting time.
Anyone who has ever used these tools is aware of the thousands of possibilities they offer, but if you do not know and master the basic drawing techniques, it will be useless.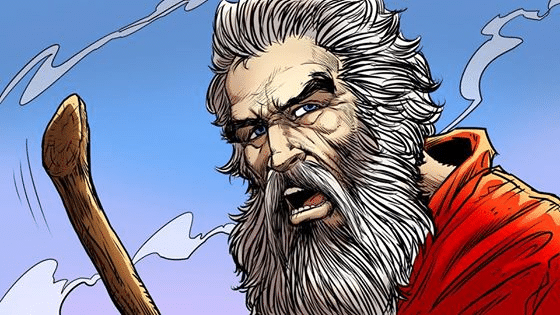 Remember: A line, is nothing more than an imperfect shadow on any support; crooked or straight lines will look like that, regardless of the medium you use to draw them: paper or computer screen.
Programs don't work by themselves! You need knowledge of drawing and painting
Although current programs allow you to adjust the strokes to perfect them completely, and also, to create shapes that are difficult to do by hand, you need to have knowledge of drawing.
Anatomy, proportion, perspective, light and shadow are indispensable elements that will give value to your work. There is still no machine that can replace creative sensibility.
For those who are interested in exploring art, you should start by acquiring the most basic elements. It is completely unnecessary to invest a fortune in expensive materials, because that does not guarantee anything. I mean, it has its advantages, but they can only be taken advantage of when you have a solid knowledge of drawing and painting, so save your money for now!
How do I get organized? What tools do I need to start learning?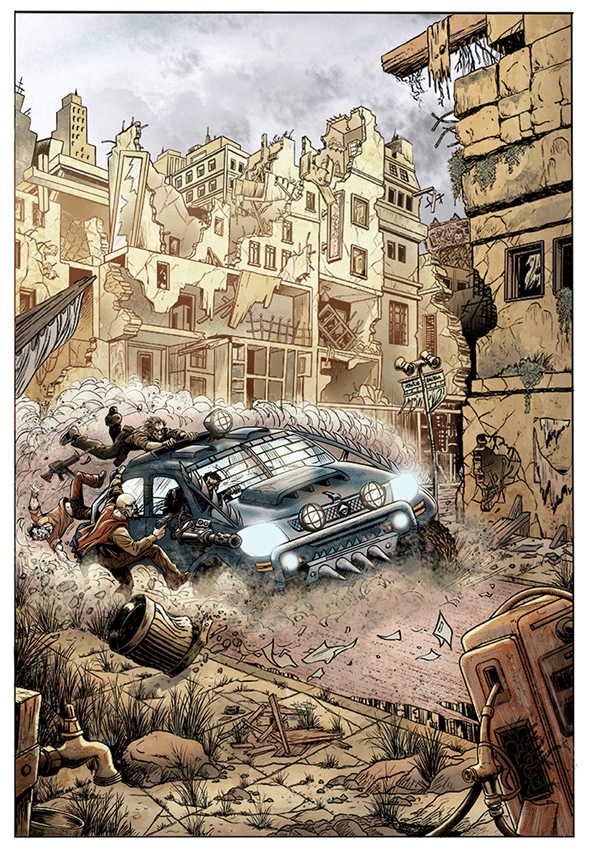 A HB pencil with a pad of blank paper, which can be A4 size, will serve to start any learning practice.
If you decide to face it from the traditional drawing, I advise you to buy a pack of sheets in your local store, the same ones they sell for use in photocopiers. This will be much cheaper and more accessible, as a lot of paper is thrown away when you practice drawing.
Add to this a white pencil eraser and that's it, you've got your kit to start!
Want to try digital? A tablet is a great way to get started, however, if you don't feel the pressure of drawing directly on the screen, and want something cheaper than an expensive Cintiq tablet, you can look for more affordable options like a Pen Tablet.
The Pen Tablet, does not have a screen to draw directly on it, but you have a stylus that acts like a mouse, this way, you draw on the tablet, but watching the process on your computer screen.
But, which tablet should I choose?
At first, it may seem difficult to draw on one support and observe the result on another, but after a few days of practice, you will feel as if you have been doing it all your life.
There are many Pen Tablets to choose from, but here are three good options for you to consider when purchasing one.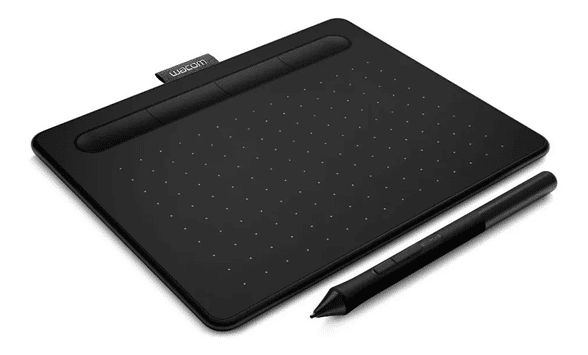 XP PEN Deco PRO M
WACOM Intuos small black
HUION HS64 Black
To this you must add the acquisition of a program that allows you to draw and paint with absolute freedom.
CLIP STUDIO PAINT and PHOTOSHOP are some of the favorite programs of artists, because of the ease of use and the features it provides, having at your fingertips all the essential materials, and in digital format.
Finally, which one should I choose, digital or traditional drawing?
To access the labor market in the field of illustration, animation or video games, it is essential that you develop your skills to the maximum.
My advice is to bet on both forms of drawing, as each has its flaws and virtues. You can get the most out of it if you master traditional and digital drawing.
That said, you don't need more than your imagination to create a work of art. You just have to let it fly across the line on paper or screen, and use your creativity for whatever comes next.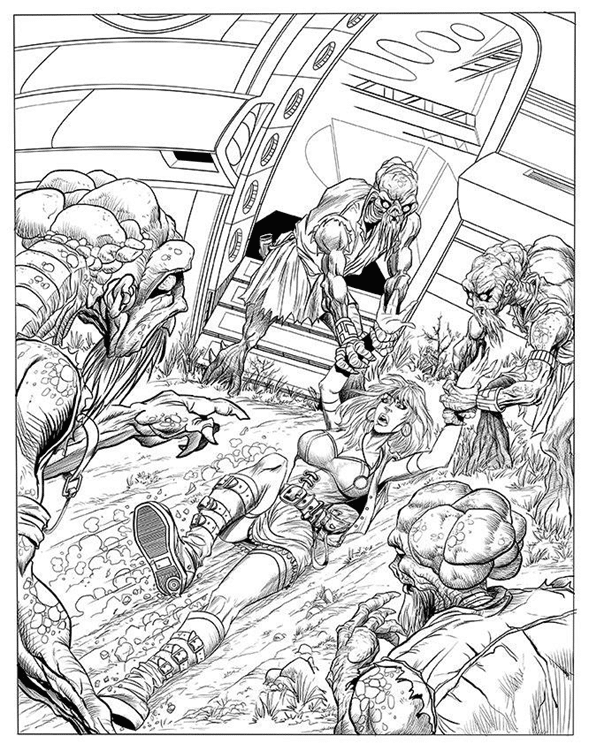 Conclusion
As we stated during the article, to succeed as a professional artist, you need the right tools and a solid knowledge of drawing and painting.
If you want to get into the world of digital drawing, logically, you will need to have knowledge of traditional drawing.
Now that you know the tools you need to succeed as a professional artist, what are you waiting for to start your career?